Sharon Lum has built a reputation during her 30 years in residential sales combined with 10 years in commercial sales of providing superior results to affluent buyers and sellers in the luxury residential and commercial investment markets. Her wealth of experience, thorough market knowledge, and sharp negotiating skills, puts her clients at a competitive advantage whether buying or selling.
Sharon is fluent in English, Cantonese and Mandarin and volunteers her time as a Board Member of the Asian Real Estate Association of America (AREAA) Vancouver Chapter. She has local knowledge and is globally connected, servicing the international Asian clientele.
Testimonials
"Ms. Sharon Lum has been our selling real estate agent for the past two years. During this time she provided to us an outstanding service and results, and demonstrated high commitment to her work. We were quite impressed with a number of property showings as well as the advertising that she provided...."
"Sharon was able to provide me with a clear insight of the real estate market… Sharon has proved herself to be a responsible, honest, reliable, knowledgeable, and experienced Realtor®. As well, Sharon is diligent and conscientious. She reported to me and provided me with updated information on a regular basis..."
"本人自台灣遷居加拿大,就于加拿大溫哥華之買賣房屋事宜, 承蒙您本于專業及多 年之不動産經驗,加以協助處理,使得相關各項事宜都得到最好之服務及完美結果。 爲此,本人特以此函向您獻上感謝之意" 吳國輝律師
Contact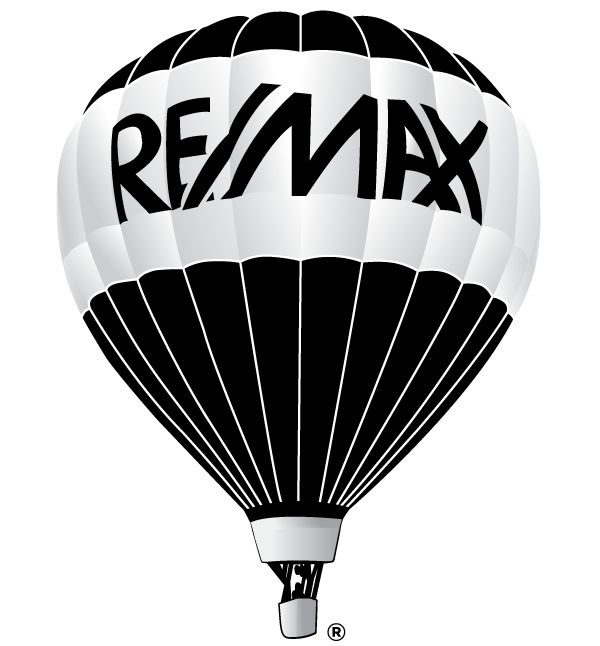 Phone

Email

Email

My Office

RE/MAX Select Properties

Address

5487 West Boulevard
Vancouver, BC V6M 3W5
CANADA